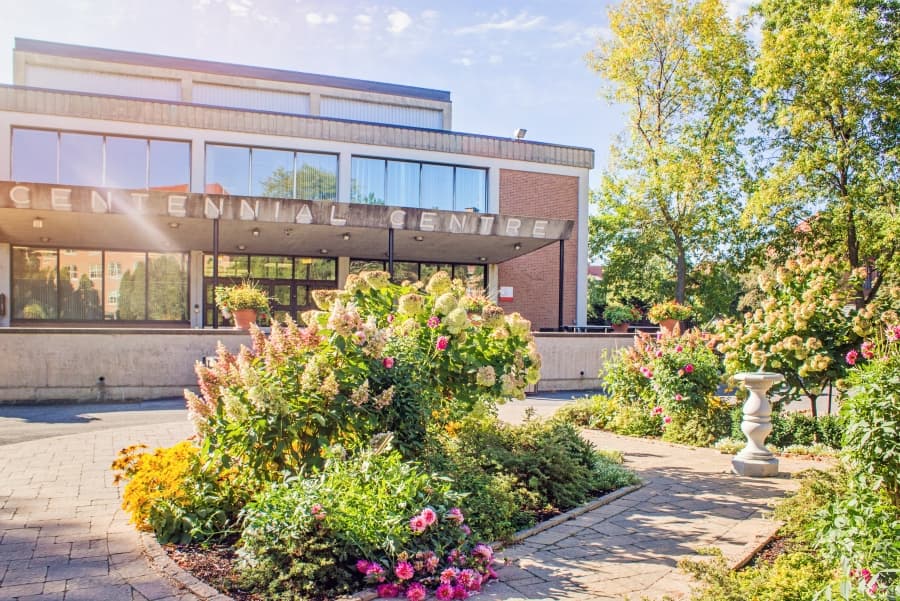 L'ouest de l'île
The west island of Montreal is mostly a residential suburb and is comprised of mostly English-speaking individuals.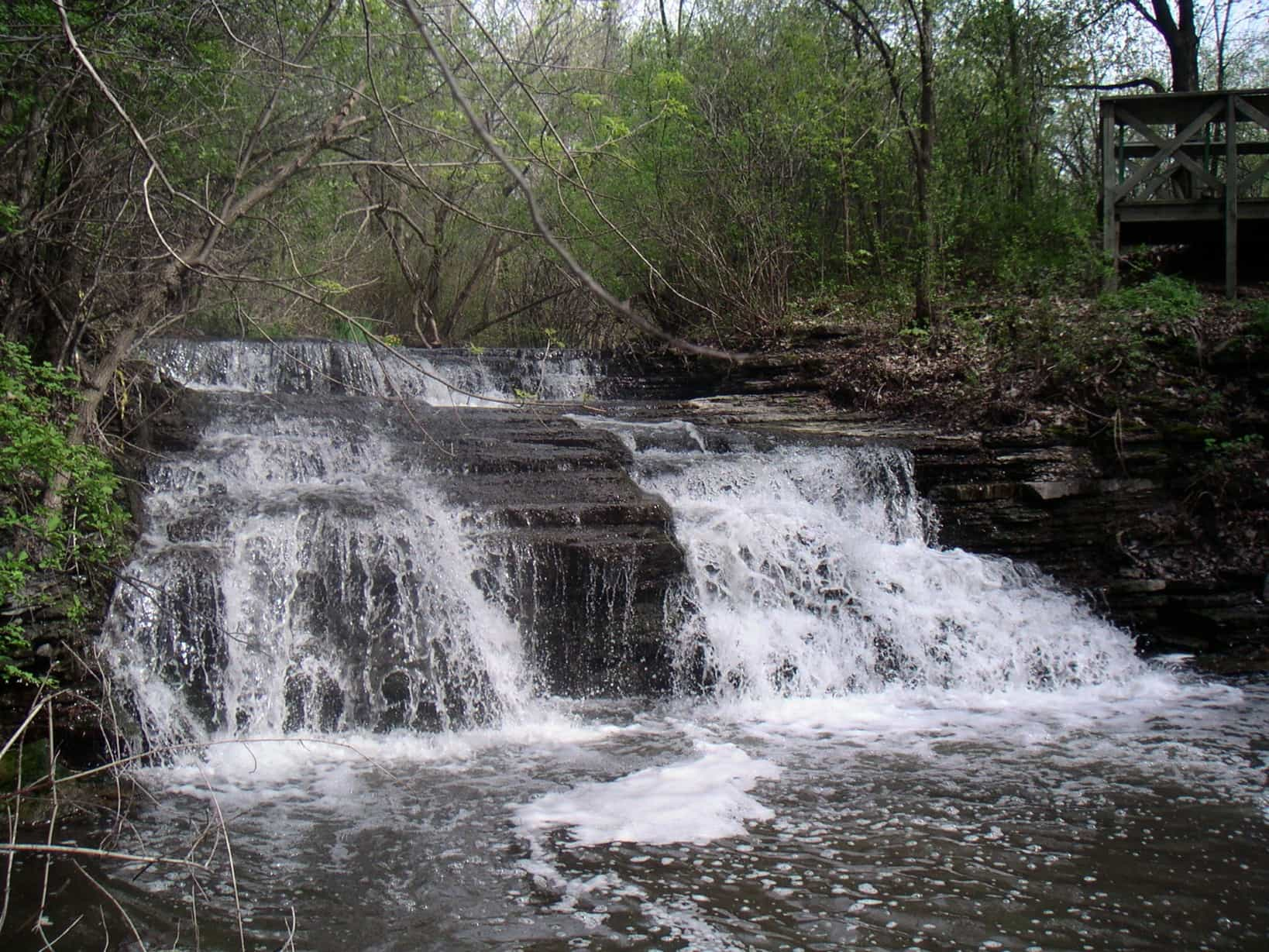 Est
Montreal East is an on-island suburb in the Southwestern part of Quebec on the island of Montreal.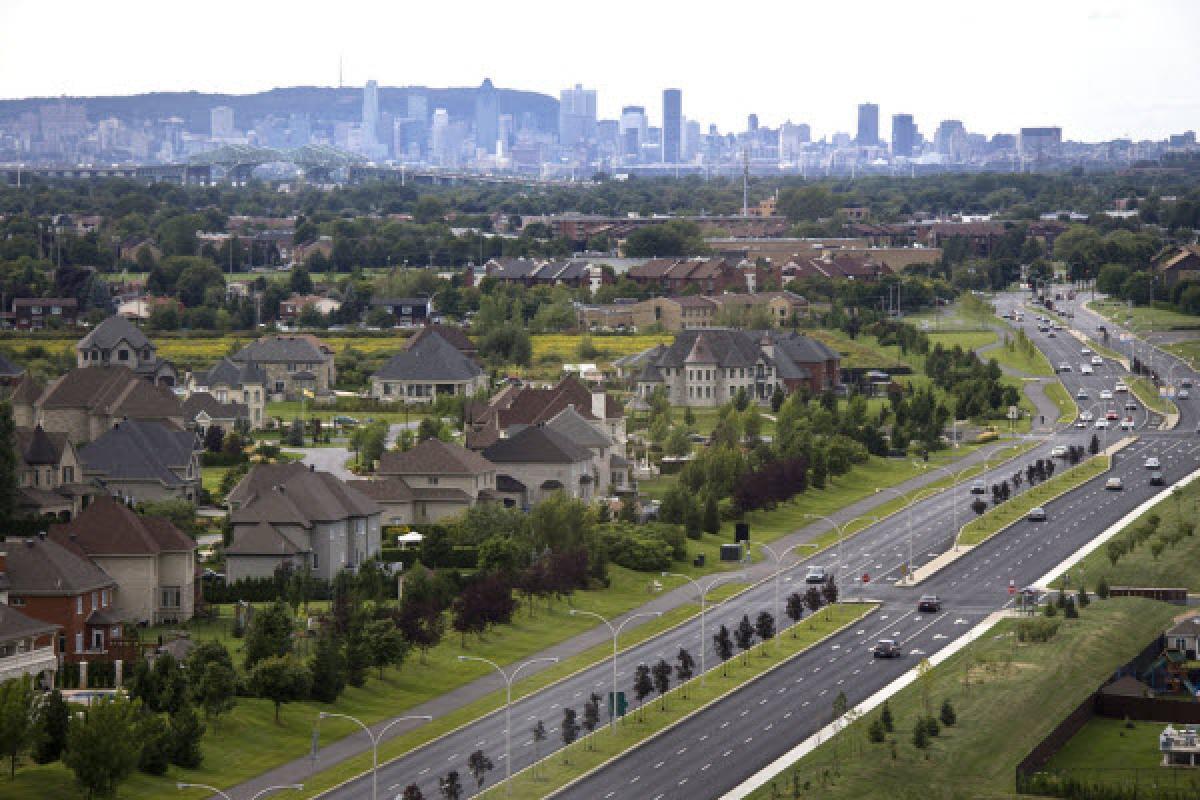 Rive sud
The Southshore is positioned on the opposite end of the Island of Montreal located on the southern shore of the Saint Lawrence River.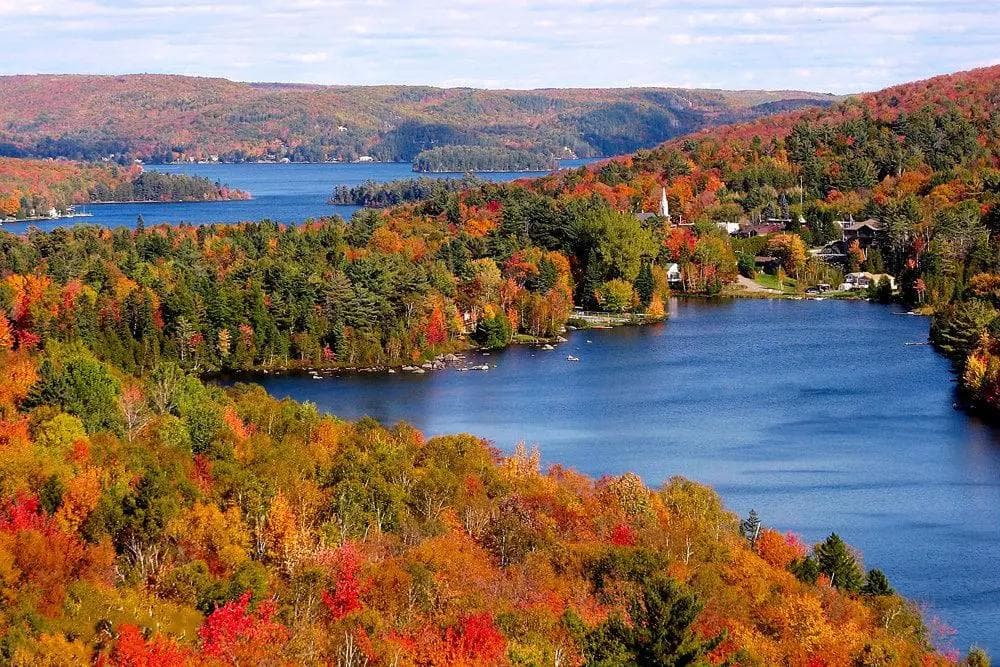 La vie de chalet – Laurentides
The Laurentians is a magnificent mountain range in the southern part of Quebec, Canada. It is situated north of the Saint Lawrence River and the Ottawa River and surprisingly covers 22,000 square miles of territory!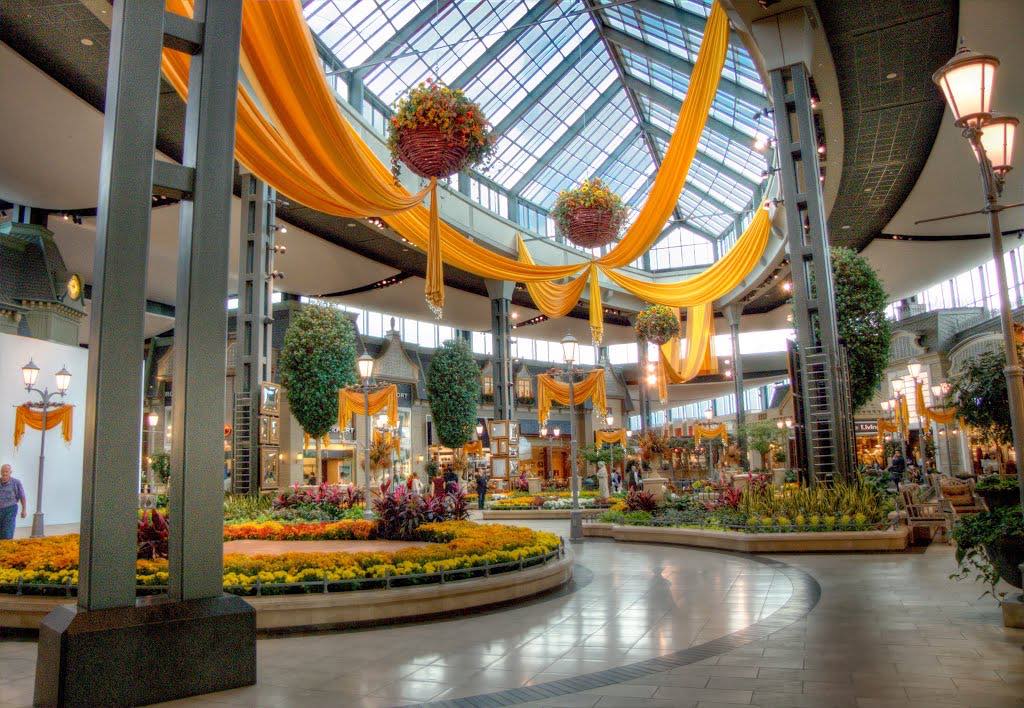 Rive nord
Laval is a region in the southern part of Quebec, Canada that was integrated into the city in 1965.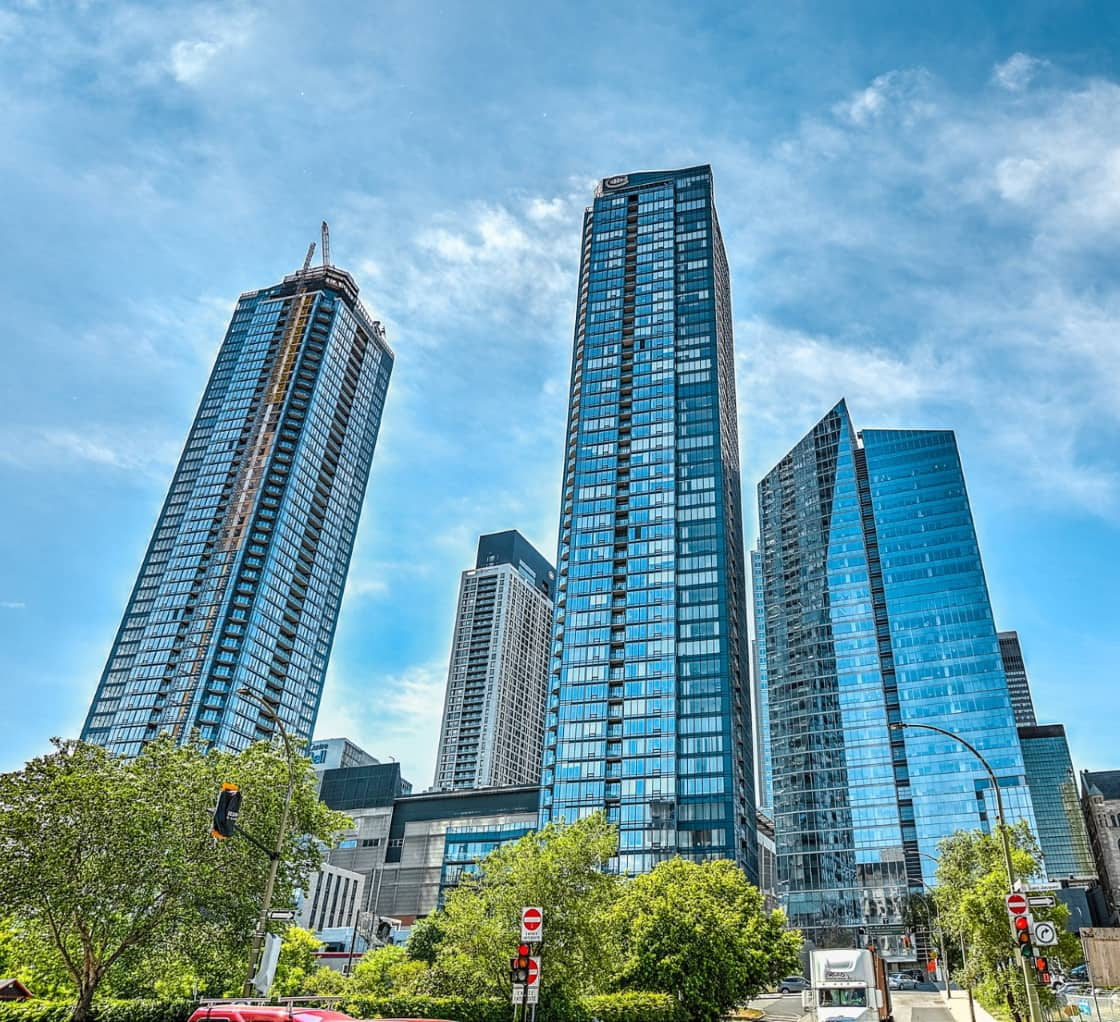 Ville Marie
The borough comprises all of downtown Montreal, including the Quartier des spectacles; Old Montreal and the Old Port; the Centre-Sud area; most of Mount Royal Park as well as Saint Helen's Island and Île Notre-Dame.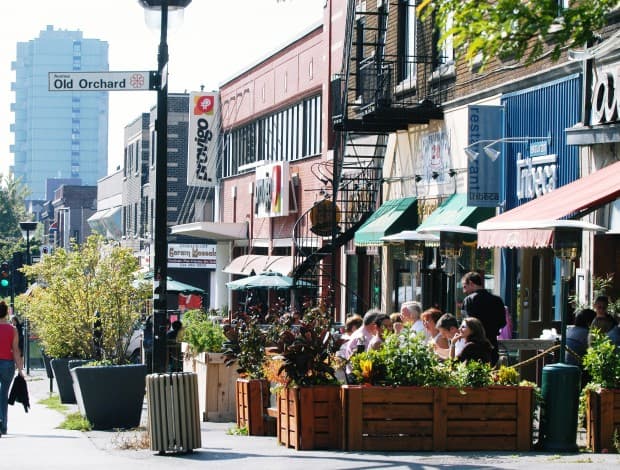 NDG
NDG is a residential neighborhood of Montreal in the city's West End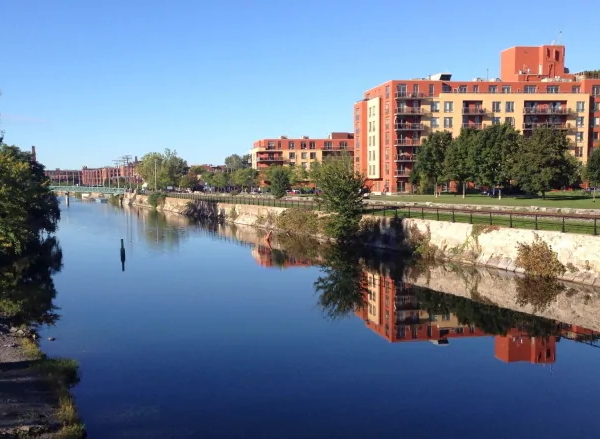 Sud-ouest
The Southwest borough centers on the Lachine Canal, lined with grassy parks and a popular cycling path.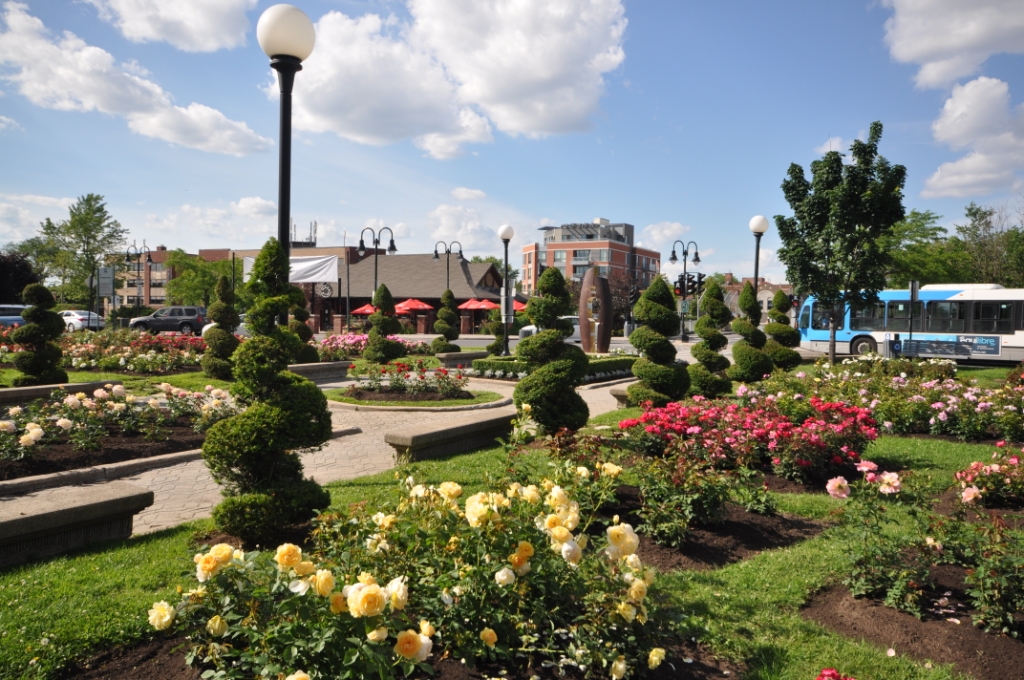 TMR
A green oasis and an exceptional living environment